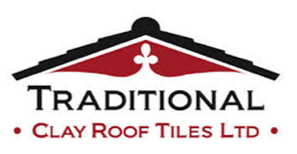 Case Study 4 – Traditional Clay Roof Tiles

Traditional Clay Roof Tiles Ltd is a distributor of quality handmade roof tiles. The company has a turnover of £1.5m with Polish owners who are based in Poland where the tiles are manufactured.
We took over the support of Traditional Clay Roof Tiles from a Polish London-based accountant who only offered the traditional package of VAT returns and statutory accounts, whereas the business wanted a complete accounts department. We provide a bespoke package with a dedicated key contact who speaks both Polish and English.
The key dedicated resource is Iwona Filonczuk who with support from the rest of the team provides the following services to Traditional Clay Roof Tiles:
Management Accounts
Liaise in Polish with parent company and shareholders and in English with UK sales staff
Raising all purchase orders on Polish manufacturer
Raising sales invoices and send directly to customers
Managing the banking and factoring relationship
Credit control
Bookkeeping
VAT returns
Payroll
Statutory accounts
Corporation Tax
Personal tax returns for employees
Liaise and negotiate with key UK service providers such as Insurance providers, Lawyers, Human Resource advisors as required